Billion tower testing successfully obtained NVLAP and CNAS qualification
November 2016 ETA billion tower detection successfully obtained NVLAP qualification and CNAS qualification, so that the billion tower detection in East China to obtain the first batch of one of the qualifications of the laboratory. NVLAP licensing scope, including Lamps V2.0, Luminaires V2.0, LM-79-08 and other energy efficiency standards, CNAS authorized scope, including lighting and other lighting standards and energy standards, but also for the tower in the lighting safety, Energy efficiency aspects of the detection work to lay a solid foundation.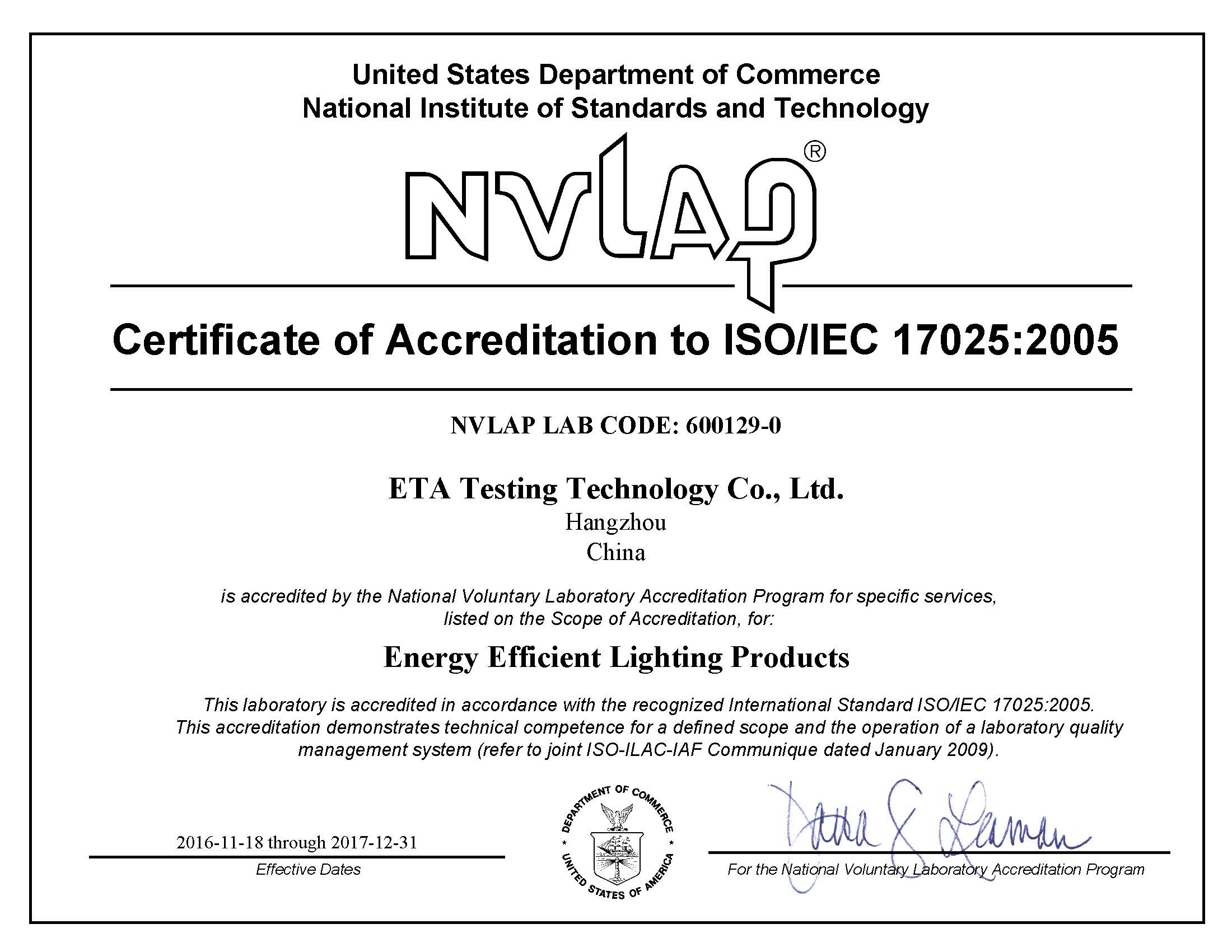 The National Laboratory Voluntary Recognition Program (NVLAP) is the United States official under the terms of Federal Code 15, Section 285 (CFR), authorized by the Federal Ministry of Commerce and the United States National Institute of Standards and Technology (NIST) management, responsible for testing and calibration experiments Accreditation of national laboratories accredited by the National Laboratory. Based on this recognition, ETA billion tower inspection by the EPA as Energy Star LED bulbs, energy-saving light bulbs, solid-state lighting, fluorescent lamps, halogen lamps test institutions.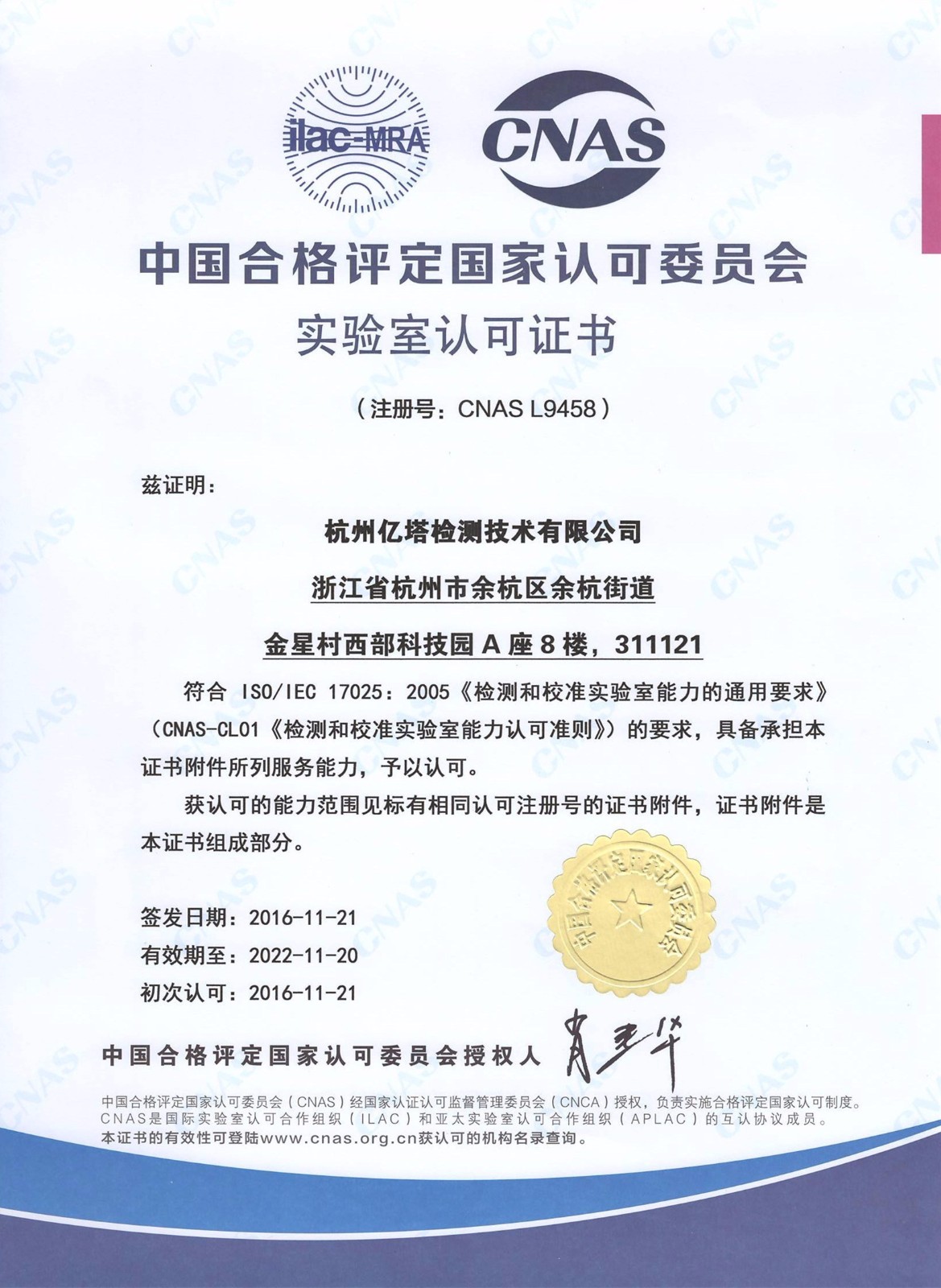 CNAS certification is approved by the National Certification and Accreditation Administration approved the establishment and authorization of the national accreditation body, unified responsible for certification bodies, laboratories and inspection agencies and other relevant institutions recognized work. Billion tower testing successfully obtained CNAS accreditation, that the company has the relevant standards to carry out the relevant testing services capacity and qualifications, professional and technical ability to achieve the internationally recognized level, issued by the test report more authoritative and credibility.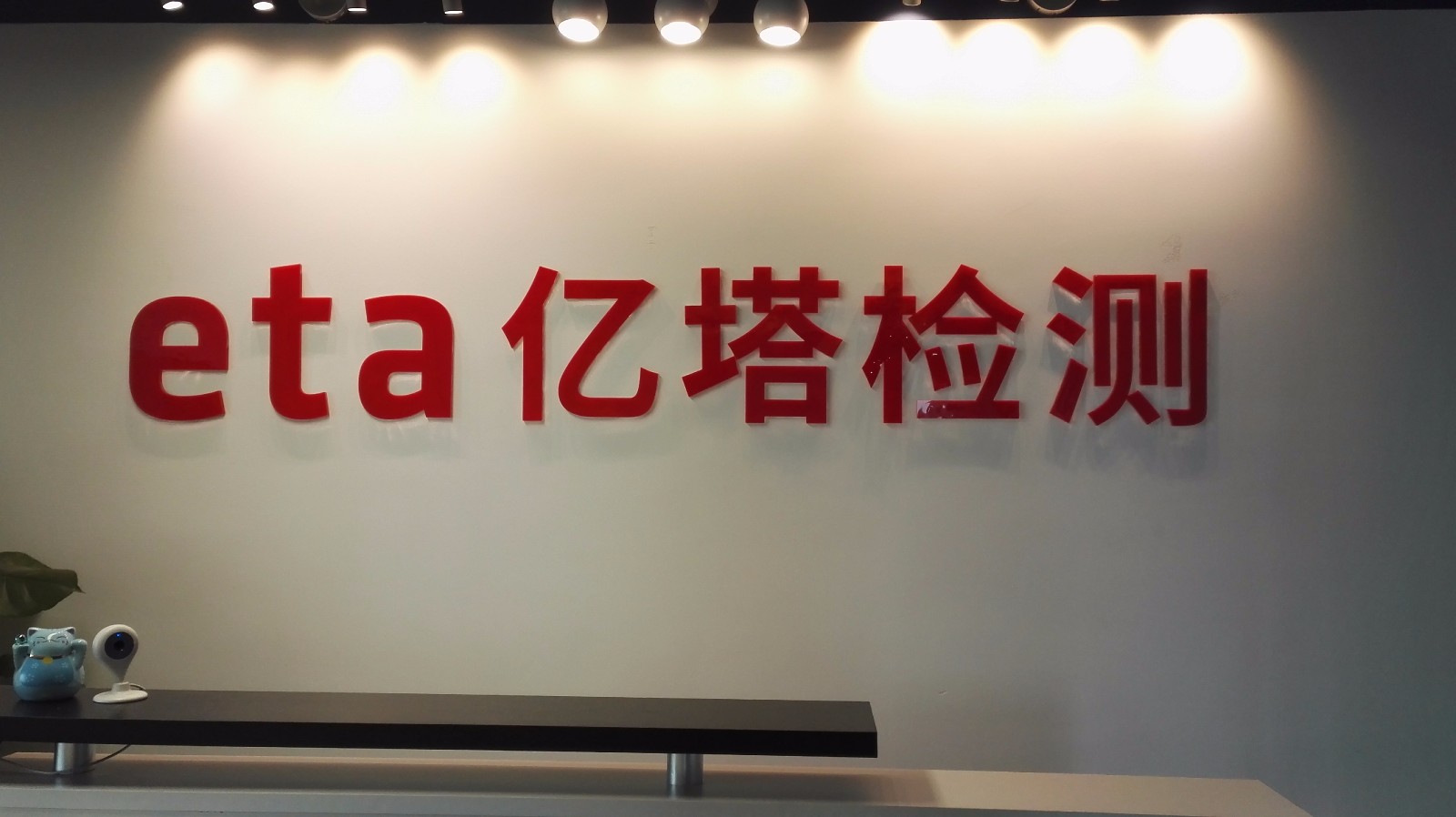 Hangzhou billion tower Detection Technology Co., Ltd. was established in April 2015, in just one year and a half of the time successfully obtained the US Department of Commerce owned by the National Institute of Standards and Technology issued NVLAP (that is, national laboratory voluntary accreditation procedures) accredited laboratories Certificate and the China National Accreditation Board for Conformity Assessment CNAS laboratory accreditation certificate is to increase the strength of the tower. In the field of energy efficiency in North America, Vita Detection provides a full range of services, such as Energy Star, DLC, DOE and CEC. Billion tower detection to help China's products successfully enter the North American and international markets.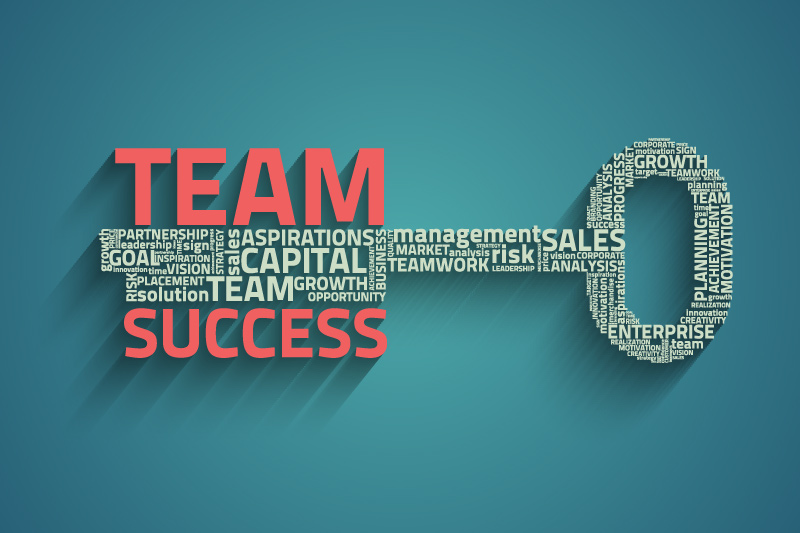 ETA advantages:
In the electronic energy-consuming products, especially lighting products, energy efficiency testing, the tower as the US EPA approved laboratory, and access to the following authorization:
O EPA EPA approved Energy Star Testing Laboratory
Ø NVLAP approved Energy Star Testing Laboratory (NVLAP Code: 600129-0)
Ø California Energy Efficiency Approved Testing Laboratory
Ø LIGHTING FACTS LABEL authorized testing laboratory for DOE DOE
Ø US DOE accredited DLC accredited laboratory
Ø UL authorized testing laboratory
Ø Government identified small and medium enterprises product testing public service platform
Ø China, Hong Kong, Australia and other lamps energy efficiency recognition record laboratories
Ø Can provide comprehensive test items of LED lighting: light distribution curve, IES, Beam Angle, light intensity distribution, spatial color distribution, UGR and so on.